Become a Tutor or Mentor!
AmeriCorps Education Initiative of Utah (AEIOU) runs a statewide Student Success Program that helps schools provide more individual support for at-risk students so that they can be successful in school and in life. Through AEIOU, mentors and tutors work one-on-one with a specific caseload of students to help them strengthen reading skills, increase attendance, improve GPA, and progress towards high school graduation. With this consistent and meaningful support, students gain the ability to set personal goals, be accountable for personal learning and growth, establish good study skills, develop more enthusiasm for learning, develop a positive growth mindset, and increase their self-confidence. 
We'd love to have you join us in providing support to help students succeed!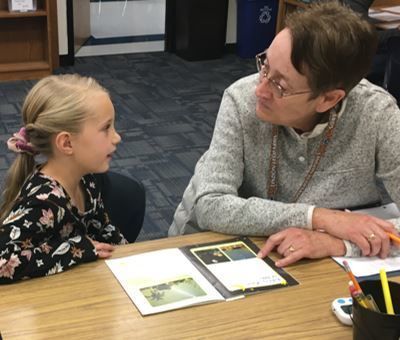 How to Volunteer
Please complete the form below if you're interested in becoming a mentor in the AEIOU Student Success program. Volunteers will mentor an assigned child at a local elementary or secondary school for one hour per week, every week for 30 weeks during the school year.