Become a Home Visitor Volunteer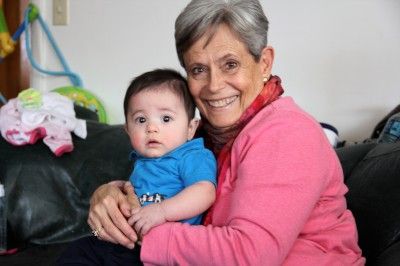 You can help us make a difference in the lives of families in Utah! Welcome Baby is a free home visitation program where trained volunteers make monthly visits to new parents in our community. During visits, Home Visitor volunteers discuss age-specific developmental information for children, parental engagement activities that focus on stage development, and positive parenting skills. 
A commitment of at least six months with two or more families is asked of our volunteers. We look for volunteers who are passionate about supporting families in our community. Bilingual in English/Spanish is a plus! If you're interested in becoming a home visitor volunteer, fill out the form below.
Host a Community Baby Shower
A Community Baby Shower is just that- baby gifts & supplies donated from the community and then given back to those in need in our community. You can organize the shower to fit your schedule, and bring donations to our office during business hours. Click the Community Baby Shower button below for more information.
New Volunteer Form
Fill out the form below to volunteer, or call UWNU at 801-399-5584.