Support New Parents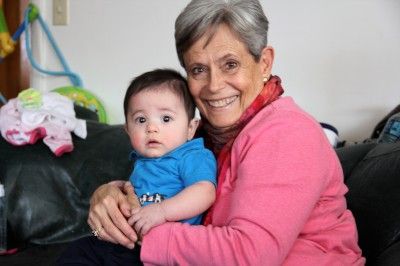 You can make a difference in the lives of families in Northern Utah. Welcome Baby is a home visitation program in which trained volunteers visit new parents in our community. During their visits, volunteers share a free gift donated by our community, teach about child development, share personal experiences, and provide additional community information and resources. Find more information on Welcome Baby here.
A commitment of at least six months is asked of our volunteers. We also ask that volunteers attend at least one in-service training per quarter year. In-service is a great way for volunteers to enhance their home-visitation experience and add to the information they can bring to families.
Welcome Baby looks for volunteers who have experience working with children and families--especially experienced mothers, grandmothers, and couples. We also recruit students with education in a related field.
Fill out the form below to volunteer, or call UWNU at 801-399-5584.