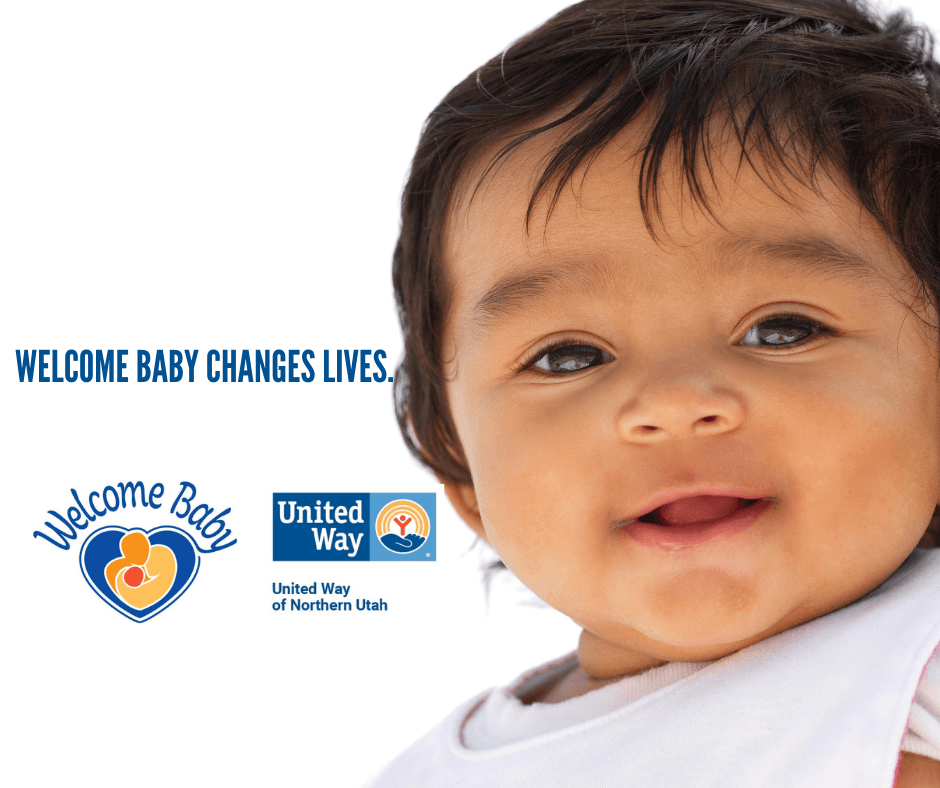 At the end of October 2020, Yessenia Sustaita and Samuel Rodriguez's house burned down. They were left to care for their family of five after losing most basic necessities to the fire. At the time, they were being visited by one of United Way of Northern Utah's Welcome Baby program home visitors, Sharon Kemp. As soon as she heard the news of this tragedy that struck this family, she contacted Welcome Baby staff to see if there was anything they could do to help this family get back on their feet. 
Thanks to the generous support of those in our community, Welcome Baby receives donations that allow us to support families in need. We were able to help Yessenia and Samuel buy clothes for themselves and their children, as well as replace all their kitchen supplies, sheets and blankets, and living room furniture. 
Yessenia reported to Sharon this year that the family was doing so much better. They love the new house they rented and the children are attending much better schools. She also reported that her oldest son's reading levels are improving, and that she is so grateful for the support that the Welcome Baby program has given her and her family.
You can make a big difference in a family's life. 
Become a volunteer or donate to Welcome Baby today at: https://bit.ly/welcomebabyuwnu