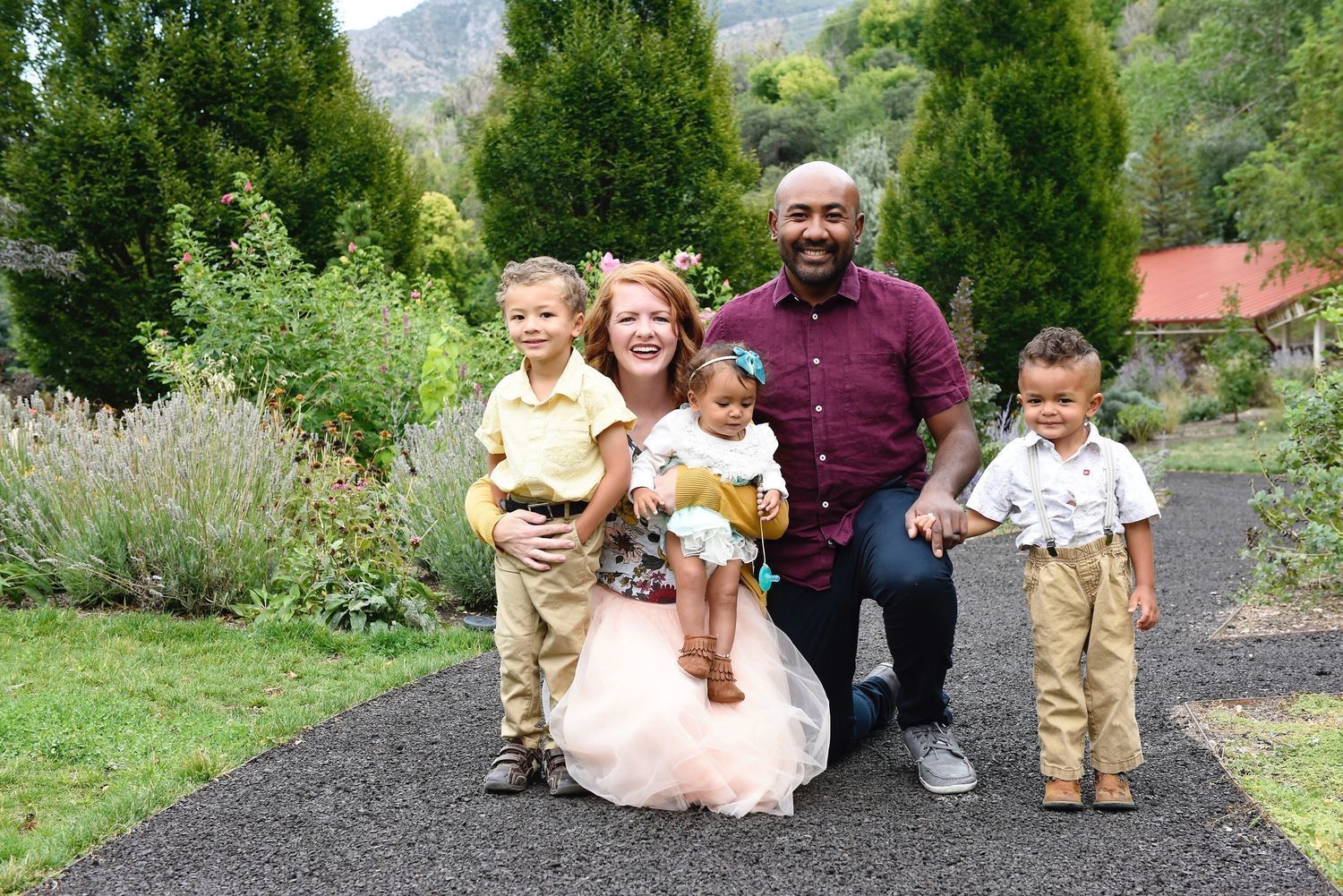 Are you aware of all the wonderful ways Welcome Baby changes the lives of families all around us?
Alexis Holden of Ogden appreciates many aspects of the Welcome Baby Program. She loves the books, the diapers, and the age-appropriate activities that build her children's confidence.
"Having someone care about my children and check up on them is special. I love the newsletter and the developmental questions that allow me to think deeply and come to my pediatrician with specific questions or concerns."
Alexis recommends the Welcome Baby program to all her friends.
"It's a wonderful program that enables parents to be advocates for their children, know where to find community information and assistance, and build lasting friendships."
If you or someone you know is interested in joining the Welcome Baby program as a family, or as a volunteer, learn more here.