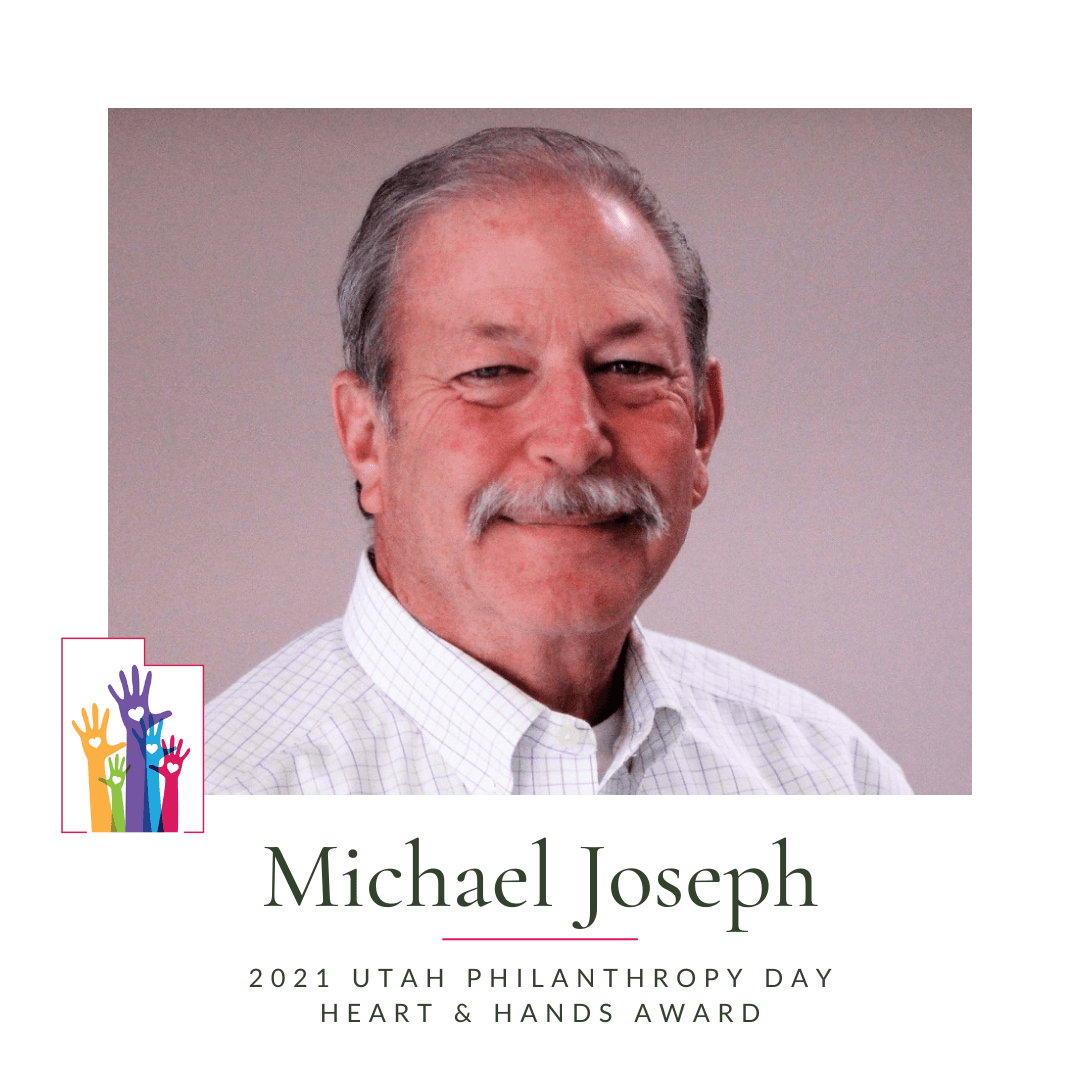 Michael was an optimist with a 'can do' spirit and left his mark at each organization he supported in the community. Retiring at a young age he poured countless hours into supporting these organizations.
Board President of the United Way of Northern Utah
Board of Catholic Community Services
Board for Saint Benedicts Foundation
Ogden City Trails board
Co-Chairperson of the Steering and Building Committee for Holy Family Catholic Church
Financial Board for the Catholic Diocese of Utah
Michael did a great deal to support the community through United Way over the past decade. He supported the Executive Committee for 7 of those 10 years. He spent countless hours supporting as the Campaign and Resource Development Chair and in 2019 as Board Chair Michael led us to develop our current Strategic Plan.
He has been a mentor, an advocate for reaching for what is possible, and energized us to imbed Continuous Improvement as a key organizational value. His wife Denny has also been a great advocate supporting him in his role at UWNU over the years.