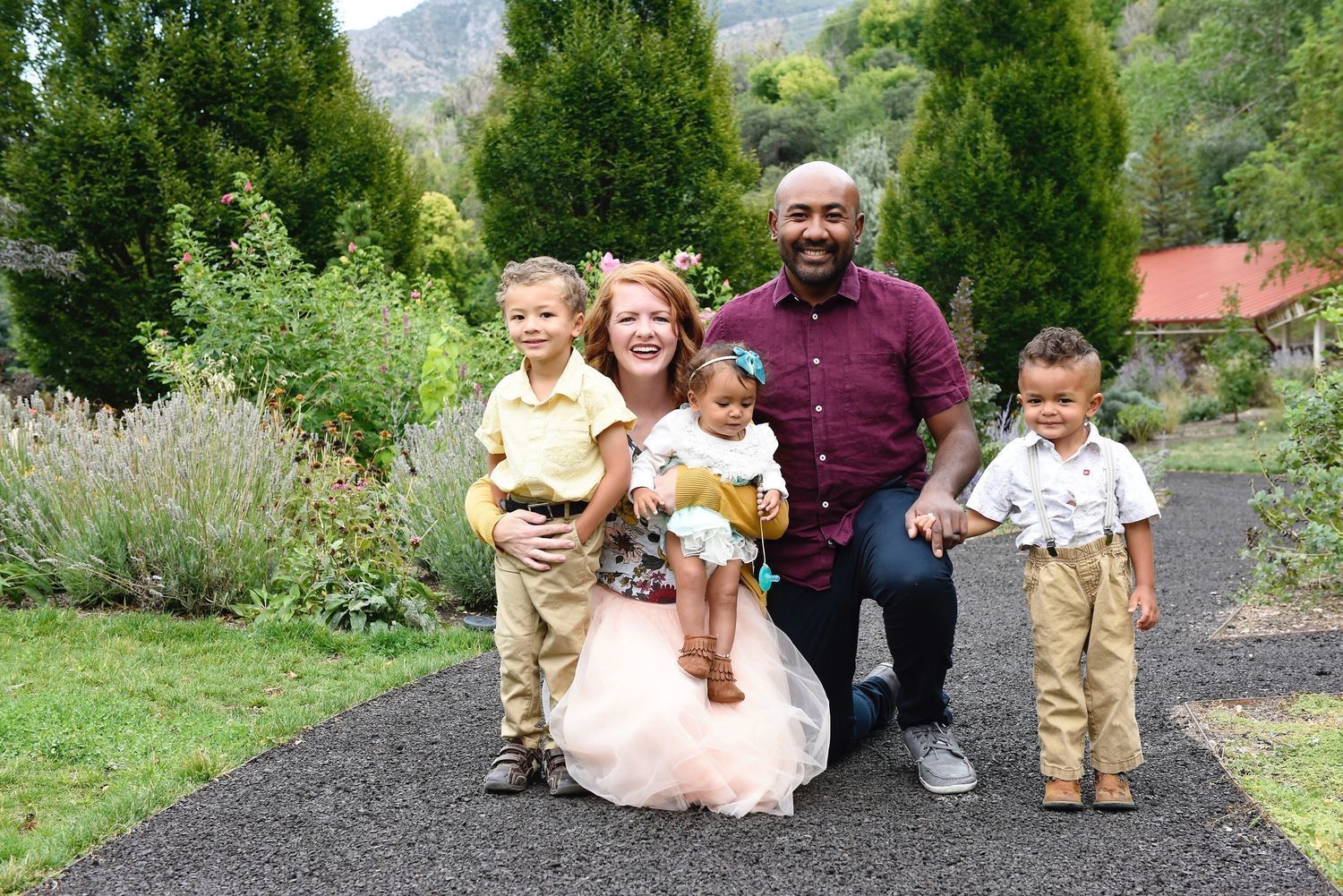 Alexis Holden of Ogden was a new mother looking for age-appropriate information for her children. 
Through United Way of Northern Utah's program, Welcome Baby, Alexis was able to receive answers on developmental information. 
"I love the books, the diapers and age-appropriate activities," said Holden. "I find it builds my children's confidence." 
Through Welcome Baby families receive a free home visitation program where trained volunteers make monthly visits to new parents in the community. 
During visits, Home Visitor volunteers discuss stage development, and positive parenting skills. 
"Having someone care about my children and check up on them is special," said Holden. 
"I love the newsletter and the developmental questions that allow me to think deeply and come to my pediatrician with specific questions or concerns."
Holden continues, "It's a wonderful program that enables parents to be advocates for their children, know where to find community information and assistance, and build lasting friendships."
This year, we want to serve more families through programs like Welcome Baby. 
Will you help us cross the finish line? 
Please consider a year-end donation.