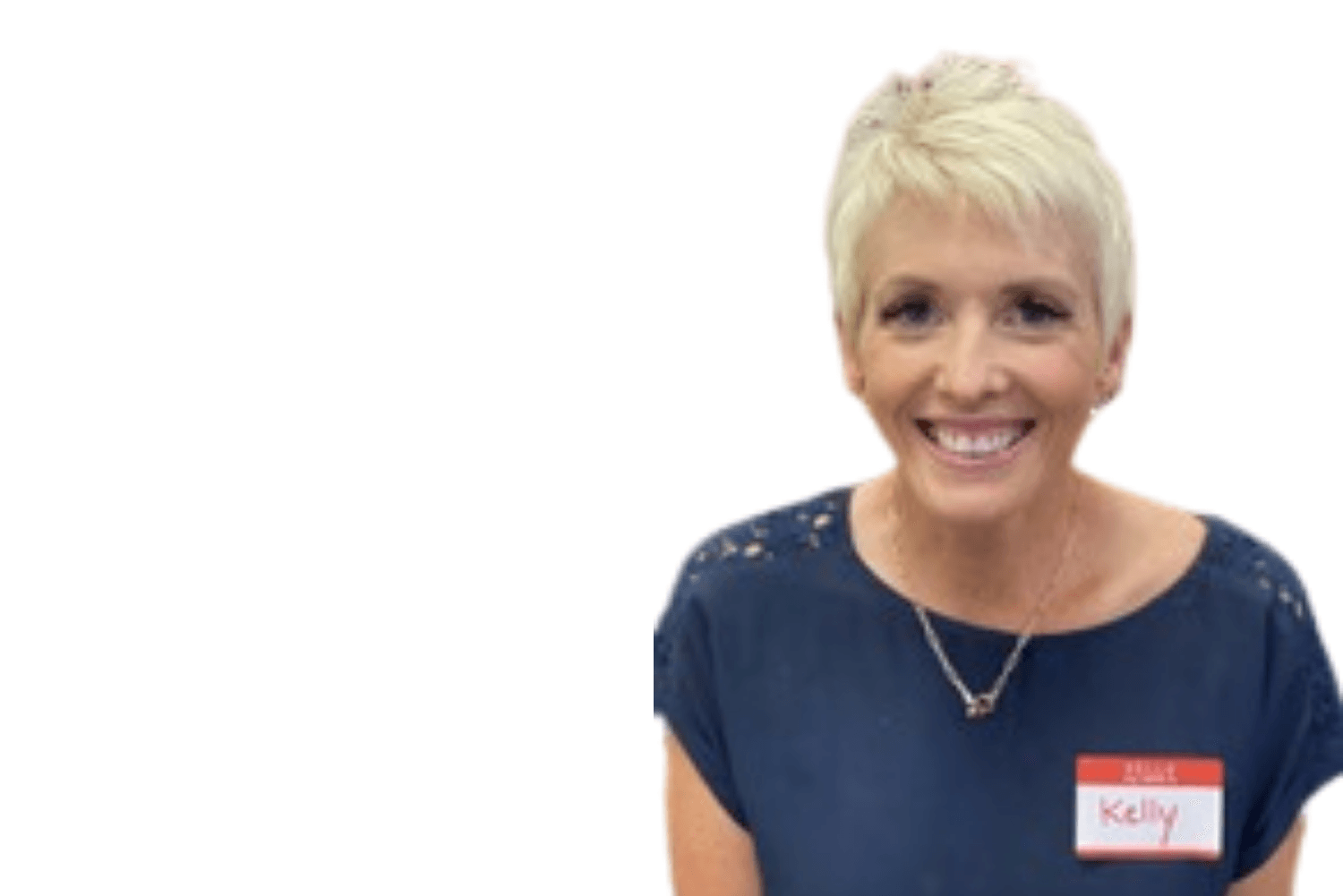 Below is a story from United Way of Northern Utah AmeriCorps Member Kelly Swallow. She tells a story of working with a high school senior (2021-2022) and how their growing relationship fostered a life-changing experience. Below is her story. 
Jake is a kid who likes to do things on his own time. 
When I first met him, he had excessive absences and failed between 3-6 classes each quarter. When I first started working with him, he would talk about how he had planned to drop out of high school before the end of the quarter.
He was adamant that he was not going to finish his senior year. I recall him saying, "Doesn't matter whether or not I graduate. I've already got a job lined up after school to work with my uncle for $30 an hour."
I met with Jake on a daily basis—since he was heavily involved in credit recovery. Our check-ins got to a point where I would just let him talk. I asked him questions about his interests and other future plans.
With time, I started to challenge him to just work on one or two of his classes. Then, I felt comfortable enough to give him another challenge.
"Jake," I said with care. "I picked something up for you that I think you might enjoy." 
I handed him a book. "This book is titled, Can't Hurt Me. I think you'll be able to relate to it." 
To my surprise he read it! I started noticing a change in his behavior. 
When he would miss a class and I would email him to ask where he was, he seemed appreciative.  
I was very consistent in my contact and feedback to him. I followed up with his teachers (which he was made aware of) and by the middle of the quarter, Jake started talking about finishing his high school diploma and joining the military.
At the end of the quarter, he passed all of his classes except one and improve his attendance.
He is currently on track to receive his diploma.
I couldn't be anymore proud. 
Hundreds of AmeriCorps volunteers like Kelly work with United Way of Northern Utah each year to give help to our community's most vulnerable. If you are feeling called to this work, view our volunteer openings here: https://uwnu.org/who-we-are/careers.html