Run a workplace campaign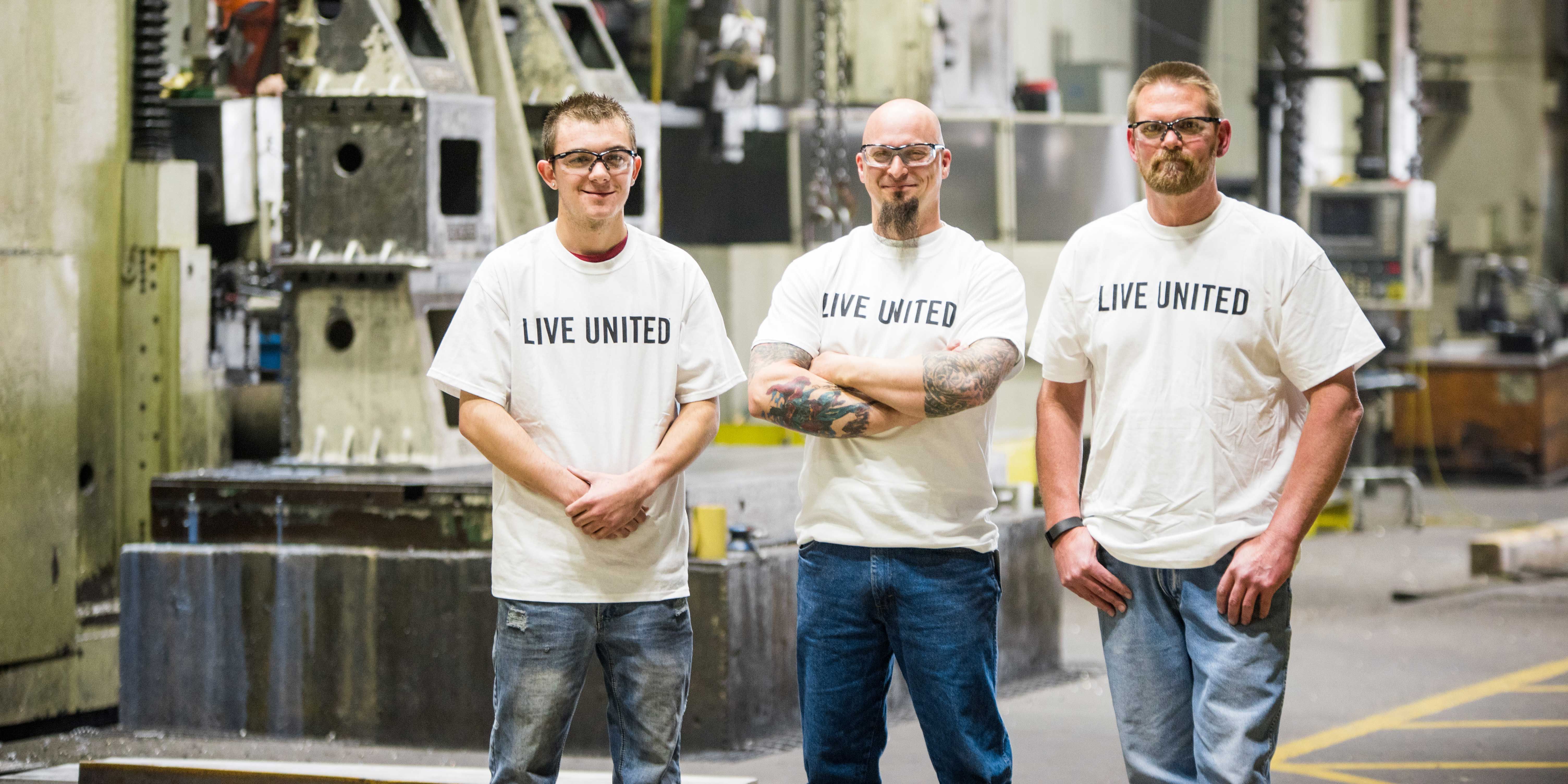 When companies build a culture of giving, everyone wins.
When you run a workplace campaign, it brings your team together in giving. Workplace Giving Campaigns help your team cooperatively work to tackle our community's most challenging issues – because no one person or organization can do it alone. Your corporate social responsibility can make our community a better place to live.
To learn more about running a workplace campaign, call 801-399-5584 or email Mandi Schill.
Volunteer with your team
Strengthen your team and your community by connecting your employees to the community through volunteering. You can join volunteers all over Northern Utah to participate in any of the planned Year In Action United Way projects OR work with our team to customize your volunteer project according to your interests, budget, and group size. 
Giving/Sponsorship Opportunities
Align your brand with social change efforts in our community by sponsoring a United Way project or event.
To learn more about how to become a corporate sponsor, please contact our office at 801-399-5584. Most of our upcoming events are cancelled due to the coronavirus situation, but other sponsorship opportunities are still available.
Our Corporate Partners