Become a Home Visitor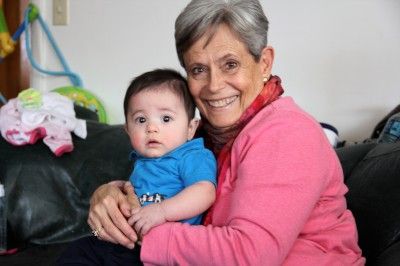 You can help us make a difference in the lives of families in Utah! Welcome Baby is a free home visitation program where trained volunteer home visitors make monthly visits to parents of babies and toddlers in our community. During visits, home visitors discuss age-specific developmental information for children, parental engagement activities that focus on stage development, and positive parenting skills. 
We ask our volunteers to commit to at least six months of serving two or more families. Each family on a volunteer's caseload only requires about two hours each month, which includes preparation for the visit, travel, time spent in the home, and reporting afterwards. We try to match volunteers to families who live in the same area and have similar availability for visits. Prospective volunteers should be passionate about supporting families in our community. Bilingual in English/Spanish is a plus! If you're interested in becoming a home visitor, please fill out the form below.
New Volunteer Form