Support Your Community
As part of our Year of Action calendar, United Way of Northern Utah holds community drives throughout the year to collect the most needed items to support our programs and nonprofit partner agencies. Your donations of material goods help offset many of the costs to operate and run these programs. The items you donate go directly into the hands of members of our community who need it the most.
---
Current Drive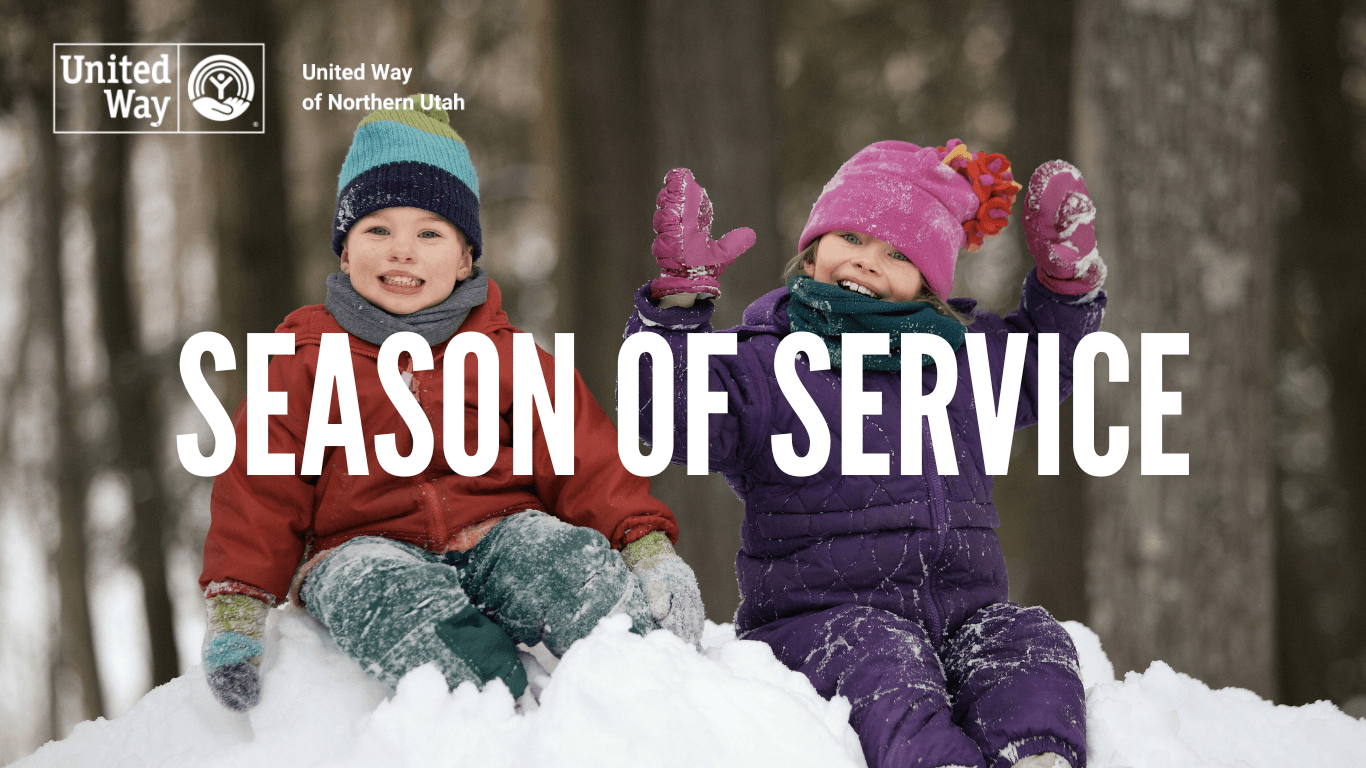 ---
Yearly Drive Calendar
Our drives may change from year to year so we can fit the needs of our community. Although we usually accept new and unused items, we rotate our drives as based on our Year of Action. If you have items that you are wanting to donate, call 801-399-5584 to find out if it is an item we are able to accept. If you are a business interested in running a drive with your employees, email Tayler Campbell.