Learn with Playgroup: About Us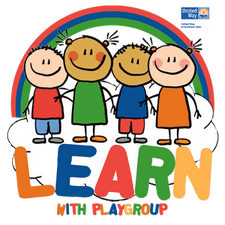 Do you have children aged 0-5?
At our FREE "Learn with Playgroup" program, you and your kids can learn and have fun with other families from your area. Each weekly 2-hour session includes play time, circle time, story time, movement time, art/sensory activities, and parent corner. 
Groups are available in Ogden, Brigham City, and Tremonton. We have groups in the morning and afternoon most weekdays, as well as Saturday morning sessions. 
Join a class today!
Benefits of Learn with Playgroup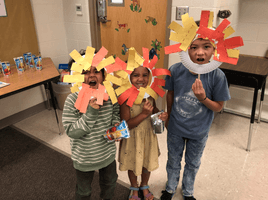 Here's what our Learn with Playgroup families receive:
Free educational curriculum
Age-specific development information and parenting tips
Free monthly children's book—build your child's library
Dedicated play time with other children
Art activities
Parent-child bonding
I am or would like to become: