Learn with Playgroup: About Us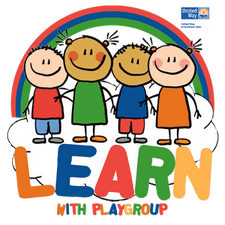 Learn with Playgroup is a free weekly educational play experience that promotes a healthy, happy, and supportive environment for parents and children. The program is available to any family in Box Elder, Weber, Davis, and Morgan counties with a child aged zero to five years old. This free program focuses on educating the whole family to prepare children for kindergarten. Families learn how to support their children in reaching developmental milestones, increase parent-child engagement, and provide families with a social network.
For families with children ages 0-5, a weekly 2-hour playgroup is provided at no cost. Open in 5 locations throughout Northern Utah; Join us in giving your child a head start in education.
Benefits of Learn with Playgroup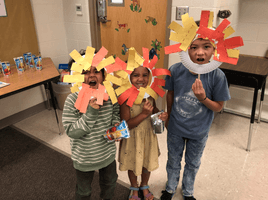 Here's what our Learn with Playgroup families receive:
Free educational curriculum
Age-specific development information and parenting tips
Free monthly children's book—build your child's library
Dedicated play time with other children
New crafts and parent engagement activities
Parent-child bonding
I am or would like to become:
Meet the Learn with Playgroup Team!