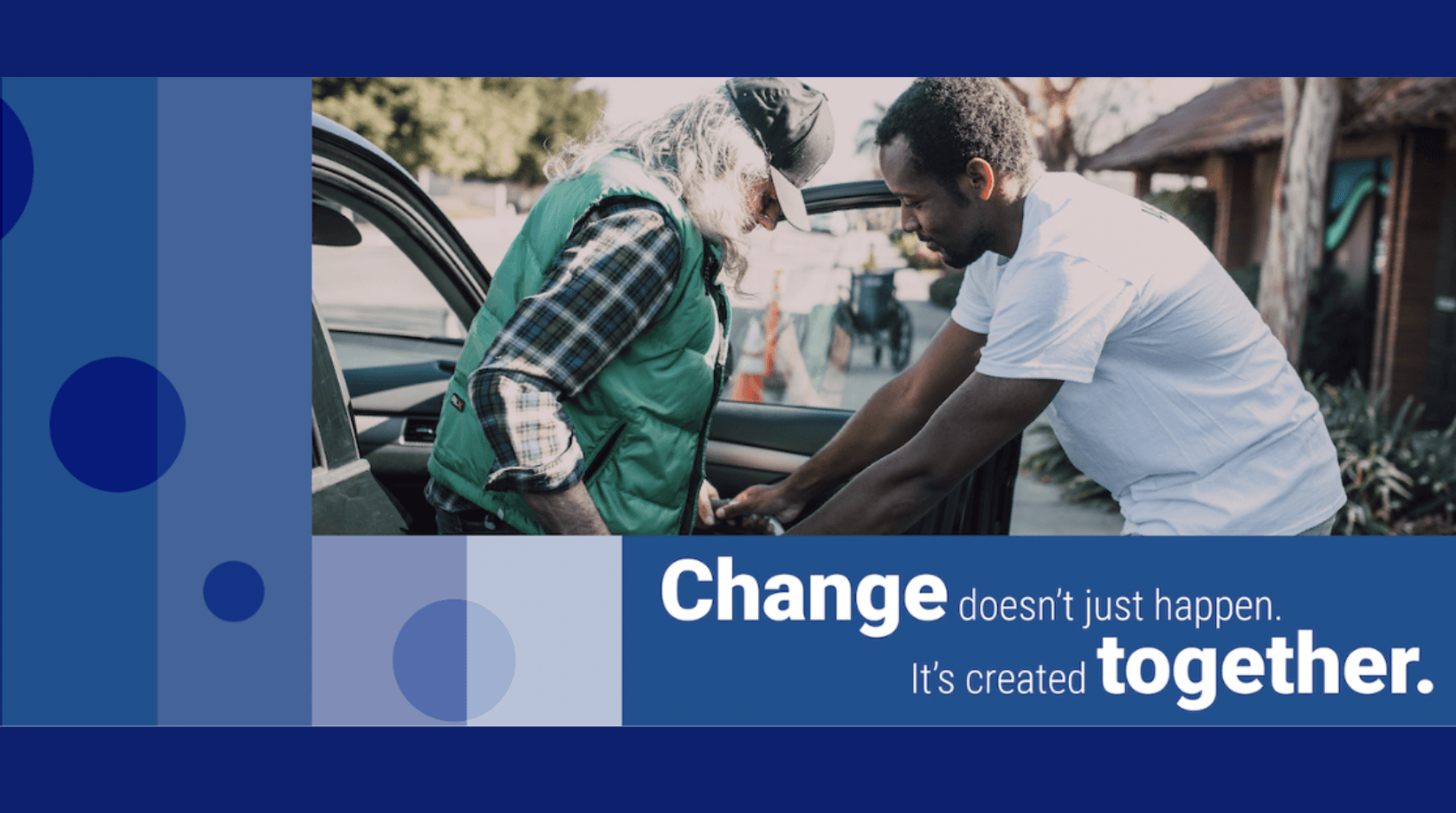 It's been a tough few years. Too many people are struggling - paying the weekly grocery store bill, making up for the learning lost during pandemic school interruptions, and recovering from natural and man-made disasters. Our communities are fractured by partisan politics and pandemic-fueled isolation.
But we know individuals can change the world. They don't need to be powerful CEOs or elected officials. They don't even need to be adults! Just think about Malala Yousafzai and Greta Thunberg, and the change they've made in the world through their advocacy for education for girls, and for climate change. That's United Way's sweet spot. Our superpower is bringing people together to make positive, lasting change. For example, here in Northern Utah, United Way rallied over 2,600 volunteers to support the health, education, and financial stability in our communities.
With our partners, experts, community leaders, and residents, United Way looks at the toughest problems and is thoughtful about local solutions that work best in our community. United Way of Northern Utah makes it easy to take meaningful action that makes a difference. That can be volunteering for a program that helps struggling kids shift the odds, like the Student Success Program. Or speaking up for more support for new parents participating in Welcome Baby. Or investing in solutions that are showing results in the United Partnership Council.
And we *are* seeing positive results. Here in Northern Utah, over the last year, United Way and the donors, volunteers, and advocates who've joined us have made a difference. Consider:
Over 1,400 students saw an increase in their GPA and test scores
90% of parents enrolled in Welcome Baby report higher confidence in their parenting skills
Over 2,700 calls were responded to through 211 for housing, shelter, utility assistance, and food insecurity
Positive change is happening. But it doesn't "just happen." Change is created together. And we're in it together.
We want Northern Utah to be a resilient, equitable community that offers opportunities for *everyone* to thrive. We can make it happen, together.
People like you are the ones who make change happen. Start today in your community. Join us. Donate today. https://uwnu.org/get-involved/donate.html