Though we primarily run this drive in May, new baby items are always needed. Please drop off any donation items at the United Way of Northern Utah office. 
You Can Give Families a Healthy Start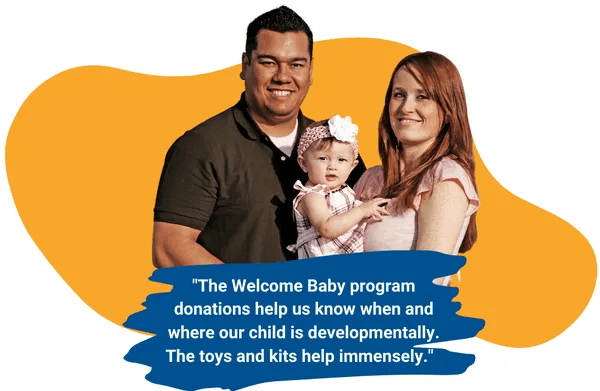 You can welcome our newest community members and provide valuable encouragement and support to new families by participating in this year's Community Baby Shower.
Did you know that diapers, wipes, and formula cost an average of $175/month?
That's a lot for parents with newborns. 
This month, you can help a family make ends meet by hosting a community baby shower.
As a host, any items you collect will be delivered directly to a family in need. Our Welcome Baby program ensures that every parent who enrolls with a newborn, receives a diaper bag filled with newborn commodities.
Change doesn't just happen, it's created together. Help us make change in Northern Utah. 
---
Host a Community Baby Shower
When you host a baby shower and donate critical baby items you are giving more families a good start and that builds a stronger community where we all LIVE UNITED.
Any group can host: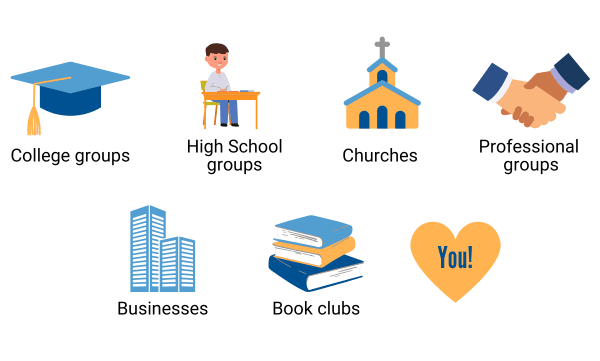 Once your group is engaged, consider the following logistics:
Date: Pick a date you'd like to hold the shower
Time: Pick a time that makes sense for your group.
Location: Some excellent places are at the office, your favorite restaurant, or at home. Decorate the space with baby shower decor, host a potluck or provide food, have games and prizes for attendees (just like a real baby shower!)
Donate Most Needed Baby Items
United Way only accepts NEW item donations. Parents and guardians have a hard enough time asking for help when they have a new baby, and so we try to maintain as much dignity as possible. Thank you for being considerate of these families in need.
MOST NEEDED ITEMS: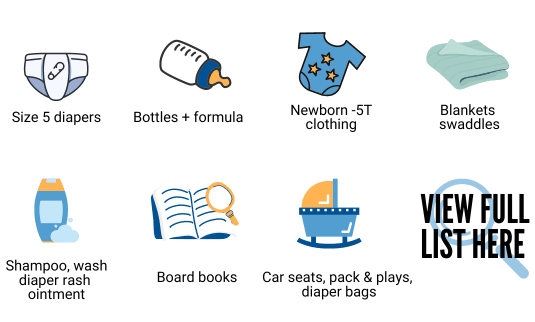 DONATION LOCATIONS
United Way of Northern Utah
2955 S. Harrison Blvd., Ogden, UT 84403
Monday - Friday: 9:00 am - 5:00 pm
Your donation may be used by internal United Way of Northern Utah programs or given to partner nonprofits to disburse to those they serve.
---
SAVE SOME TIME, MAKE A MONETARY DONATION TODAY