Though we primarily run this drive in July and August, new school supplies are always needed. Please drop off any donation items at the United Way of Northern Utah office. 
Every Student Deserves to Reach Their Full Potential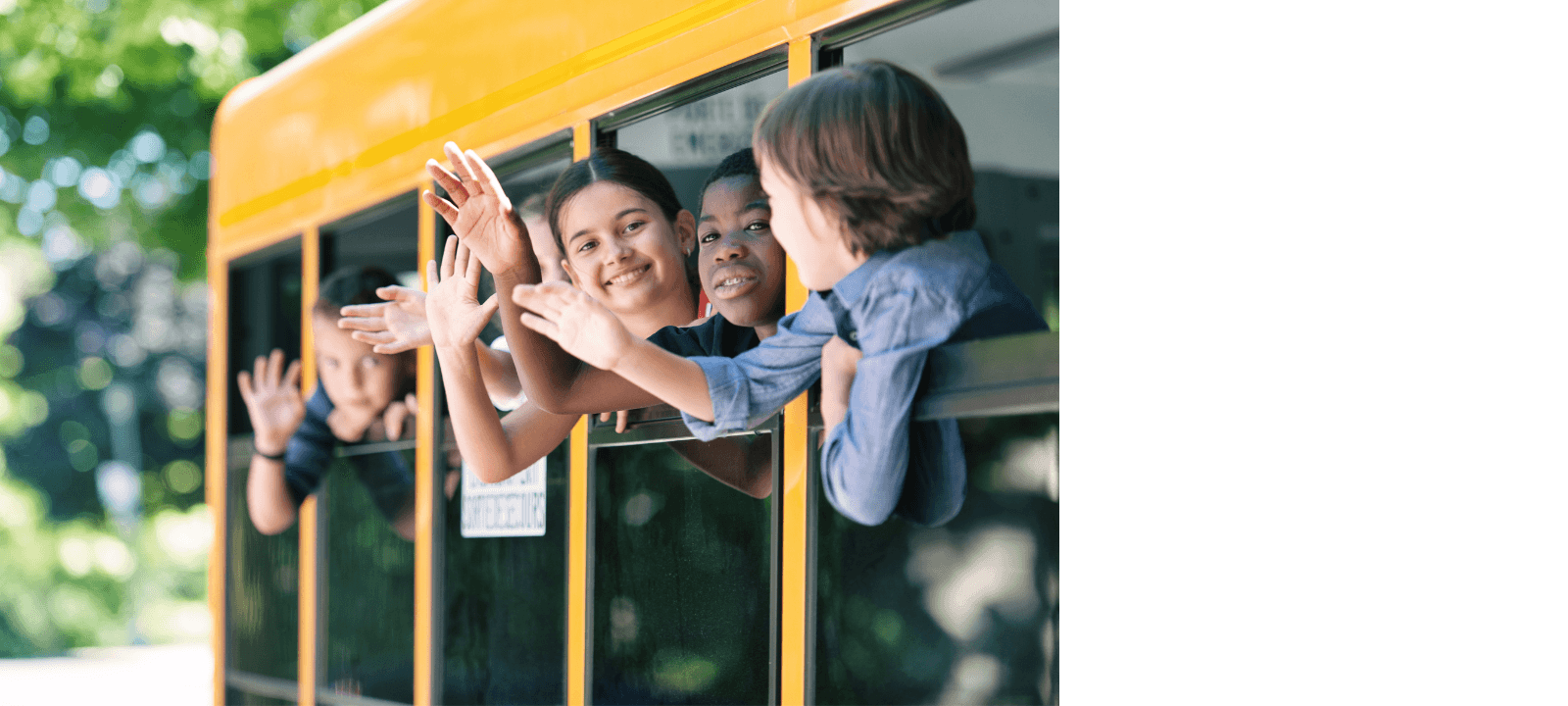 When a student walks into the classroom with the basic school supplies they need, they can focus on learning. Many students in our area do not have access and you can help change that! 
From Now - August 15, we are collecting backpacks and other school supplies for students throughout Box Elder, Morgan, Oneida, and Weber counties.
Change doesn't just happen, it's created together. Help us make change in Northern Utah. 
---

Donate Most Needed School Supplies
Help us stuff the bus! You can help students in our community by donating only NEW and UNUSED school supplies at one of our drop-off locations throughout the community. Check our Bus Route to see where the nearest Bus Stop and drop-off locations are.
Parents and guardians have a hard enough time asking for help, so we try to maintain as much dignity as possible. Thank you for being considerate of these families in need.
MOST NEEDED ITEMS: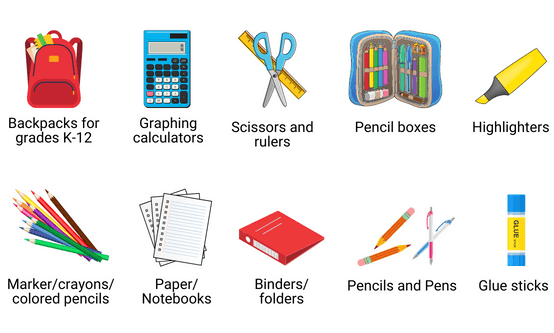 Stuff the Bus donations support dozens of local nonprofit organizations, programs, and schools in Northern Utah.
---
SAVE SOME TIME, MAKE A MONETARY DONATION TODAY