Donate to My Family Birth Center
My Family Birth Center is home to the gentlest, most caring certified professional midwives in Ogden. They are a state-of-the-art licensed Utah birth center in Ogden that welcomes the beginning of a new life, in the method that the mother and her spouse or family is most comfortable with.          
They offer several personalized options for labor and delivery. You may choose, for example, to deliver your baby in their center or the comfort of your own home. You also have the option to give birth conventionally or to use hydrotherapy techniques.
NATIONALLY ACCREDITED WITH THE COMMISSION FOR THE ACCREDITATION OF BIRTH CENTERS (CABC).
SPCAE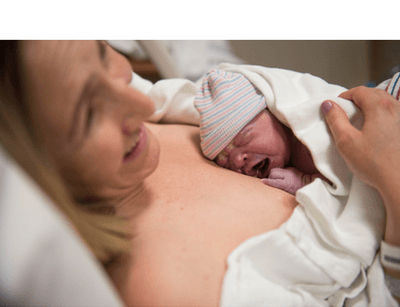 DONATION FORM