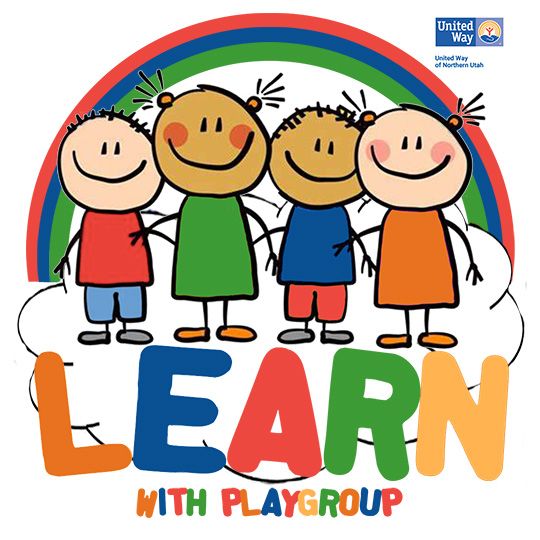 You and your child can learn together!
Did you know that up to 90% of a child's brain development happens during the first five years of life?
You are your child's first teacher.
At our playgroup, you can learn how to help your child reach their highest potential, all while having fun!
Join a playgroup