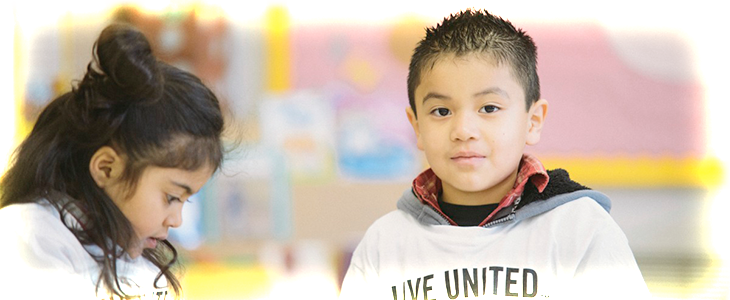 The Ogden United Promise Neighborhood (OUPN) initiative came into being in 2009 under the name "Ogden United" as a grassroots effort championed by community leaders to address the increasingly-concentrated needs of residents in the central city.  The "champions" leading the effort include United Way of Northern Utah, Ogden School District, Weber State University, and Ogden City.
Our moderately-sized community has a penchant for collaboration and volunteerism.  Its key civic leaders are directly engaged in this initiative – including health providers and the business community – all of which make Ogden a great place to live, work, and play.
While our community is strong, the current system does not work for many of those in greatest need. Our vision is to ensure that all children and youth growing up in the neighborhood have access to great schools and strong systems of family and community support that will prepare them to attain an excellent education and successfully transition to college and a career. Our goal is to significantly improve the educational and developmental outcomes of children and youth and to transform the community by doing the following:
Increasing the capacity of community-based organizations focused on children and youth;
Building a continuum of cradle-to-career educational programs and family and community supports, with great schools at the center;
Integrating programs and increasing communication to most effectively address community needs;
Developing the local infrastructure to sustain and scale up proven solutions; and
Evaluating the overall impact of programs and strategies in the neighborhood to inform ongoing efforts.