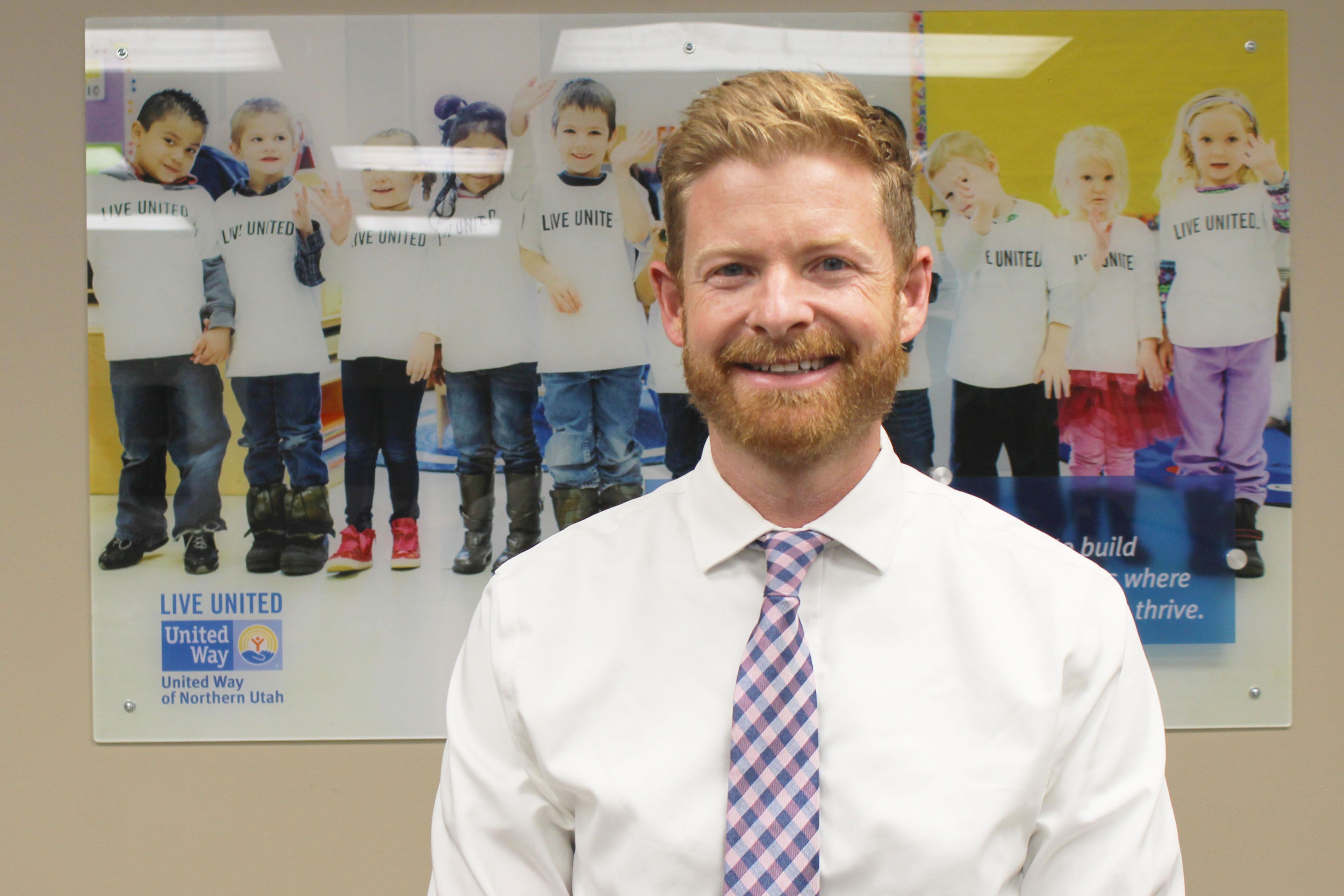 FOR IMMEDIATE RELEASE
July 15, 2022
Contact: Amandi Heperi
Marketing Manager
United Way of Northern Utah
435-659-9199
aheperi@uwnu.org


This morning, the United Way of Northern Utah Board launched a search for a new President and CEO upon accepting Tim Jackson's notice to step down from his current post, announced United Way board chair Rhett Long. United Way HR Committee Chair Kent Streuling will lead the search committee.
"It's been an honor to work with so many great community-minded individuals over the years," stated Jackson. "I am proud of what we have accomplished together and am thankful for the wonderful opportunities I have been afforded in Northern Utah." 
An interim CEO, Julie Johnson, the current Director of Community Resources, has been named. She has been with United Way for over ten years. Jackson will continue to support the transition through August 12th. Over the past decade, Jackson has been in numerous positions, serving as CEO since 2017.
Under Jackson's leadership, United Way of Northern Utah has filled community needs related to early childhood development, kindergarten readiness, literacy, food security, financial stability, and emergency assistance. Jackson has refined the organization's focus and brought together diverse stakeholders to achieve common goals. Jackson's accomplishments would not have been possible without the incredible community partnerships. Under Jackson, the annual budget has grown nearly three-fold. 
Jackson will transition to a new leadership role in Boise, Idaho, where his family is relocating to be closer to relatives. "After nearly ten years with United Way, and with the organization in a strong and stable position, an opportunity presented itself for him to move closer to family," Long said.
United Way of Northern Utah will continue to focus on its mission to unite people and organizations to build a healthy, stable, and well-educated community where individuals, families, and neighborhoods thrive.